Learn about our educational events, cannabis resources, and Aloha Green Apothecary's community partnerships. Cannabis education is a priority for Aloha Green Apothecary. While we cannot and do not give medical advice, we are available to provide general cannabis information and help you understand how cannabis can change your life.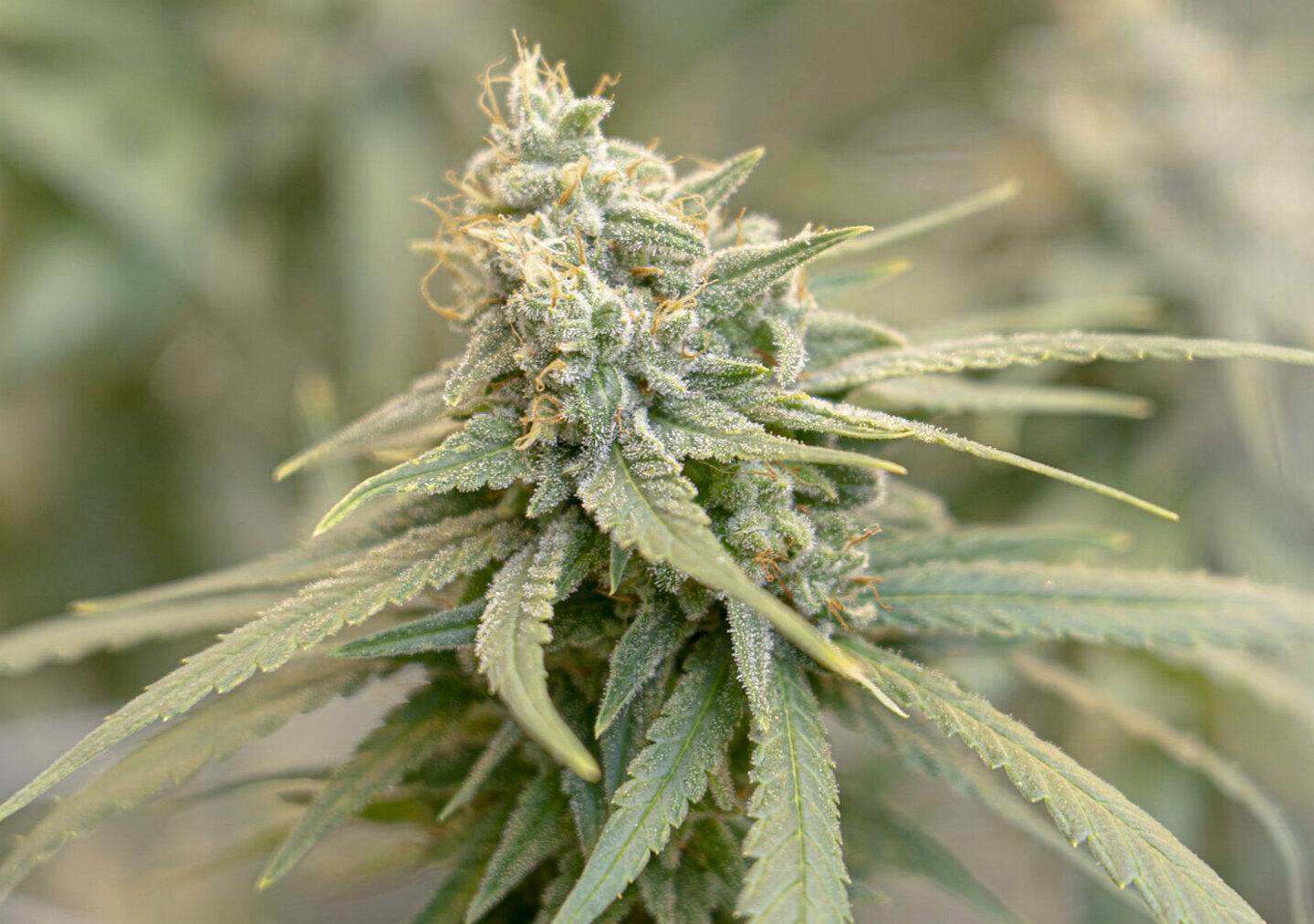 Click on the images below to help you prepare for your first visit to our medical dispensaries.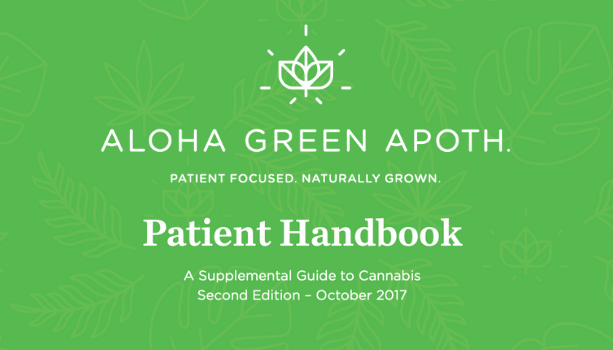 Patient Handbook
Learn about consumption methods, the effects of cannabis, and our company's labels so you can better understand and take control of your treatment options.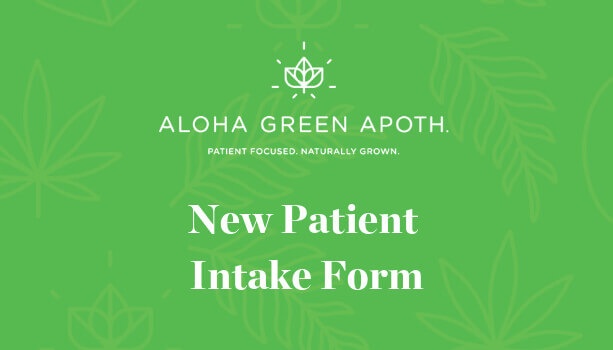 New Patient Intake Form
Download the form here to save a few minutes during your first visit or to keep for your own records.
Cannabis Care Appointments
Feel free to contact us even if you do not have a 329 card, do not live in Hawaii, or are unsure of how to ask your question! Whether you are new to cannabis or have an expert-level question, our Patient Relationship Specialists can help you navigate through your concerns and cannabis questions. Talk to a real person!
Have more questions? Book a free consultation!
Meet 1 on 1 with our dedicated in-house Cannabis Care Specialist. If you have questions or want to learn more about cannabis set up a FREE Cannabis Care Consultation. Email form to
appointments@agapoth.com
We believe in doing good and being a resource for those who are interested in exploring how cannabis can be incorporated into their everyday life. Find out what's happening at Aloha Green by checking out our updates and resources available below. We are always open to working with great organizations to better serve our community.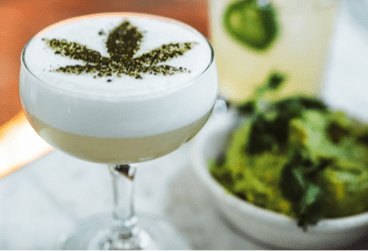 If you are looking to learn more about consumption methods or the effects of cannabis please come visit one of our next events! Our events are FREE and open to the public. Event attendance does not require a 329 card. If you are interested in signing up for your 329 card our dedicated patient consultant can assist you on site.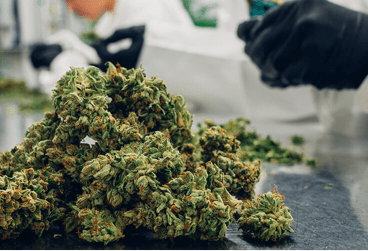 Explore a range of topics from recipes, tips and advice.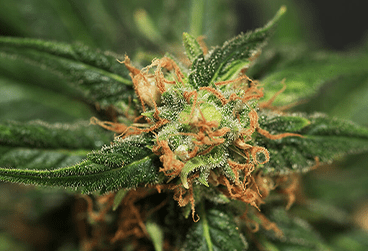 At Aloha Green Apothecary the highest standards are maintained at each step of the plants journey to bring out the medicine's best qualities, flavors and health benefits. The flushing, trimming, drying and curing stages are adjusted by our cultivators who have hand selected strains for specific genotypes. There are no shortcuts to making top quality cannabis products
Aloha Green Apothecary was the first dispensary to open in Hawaii. We have 3 locations conveniently located directly off King St., in the heart of Waikiki and right by the Honolulu International Airport.