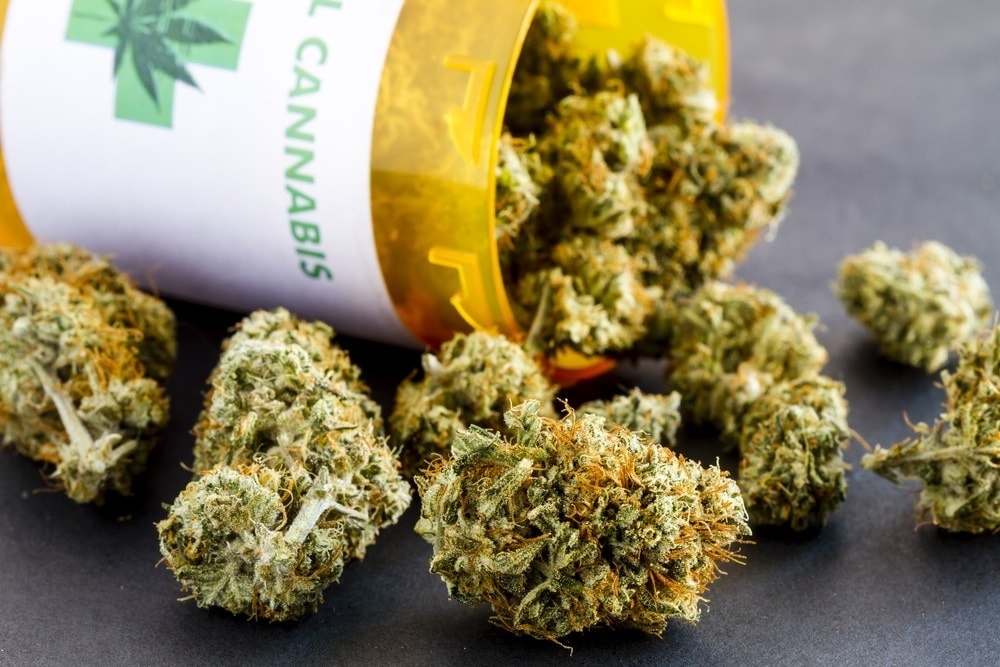 Recently, during a free webinar by Dr. Dustin Sulak at Healer.com, I got excited when I heard about an open-access article in The Journal of Cannabis Research entitled, Consensus recommendations on dosing and administration of medical cannabis to treat chronic pain:...
read more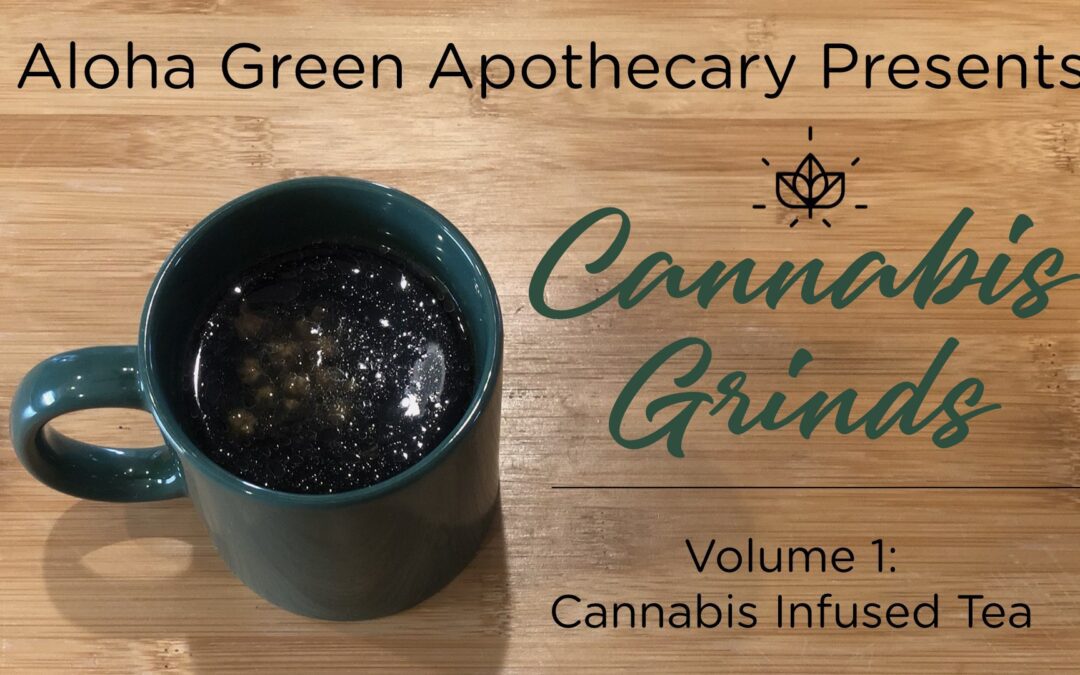 Curious about how to make your own edibles? Check out our Patient Outreach Coordinator's comprehensive guide towards making your own properly dosed cannabis infused tea. Please note that because cannabis is still Federally illegal, in order to view the video you will need to set up an account with Youtube to verify your age.
read more
Aloha Green Apothecary was the first dispensary to open in Hawaii. We have 3 locations conveniently located directly off King St., in the heart of Waikiki and right by the Honolulu International Airport.