Cannabis is a natural plant medicine that has been used for thousands of years. Experience how it can help you live your highest.
2113 Kalakaua Ave
(Saratoga Road Entrance,
Across from Post Office)
Honolulu, HI 96815
Monday to Sunday
10:30am to 7:00pm
1314 S. King Street       Interstate Building
(King Street Entrance)
Honolulu, HI 96814
Monday to Sunday
10:30am to 7:00pm
3131 N. Nimitz Highway
(Camp Catlin Rd Entrance off Nimitz Hwy)
Honolulu, HI 96816
Monday to Sunday
10:30am to 7:00pm
About Honolulu's First Dispensary
Experience world-class cannabis grown under the Hawaiian sun. By combining sustainable growing practices with cutting-edge technology, Aloha Green Apothecary cultivates and develops premium, high quality cannabis products that provide patients with a natural and time-tested remedy for pain and illness.
Aloha Green Apothecary is the dispensary of choice for both first-time patients and cannabis connoisseurs. Our expert patient consultants, exceptional service, premium products, and affordable prices have made us the industry leader in Hawaii.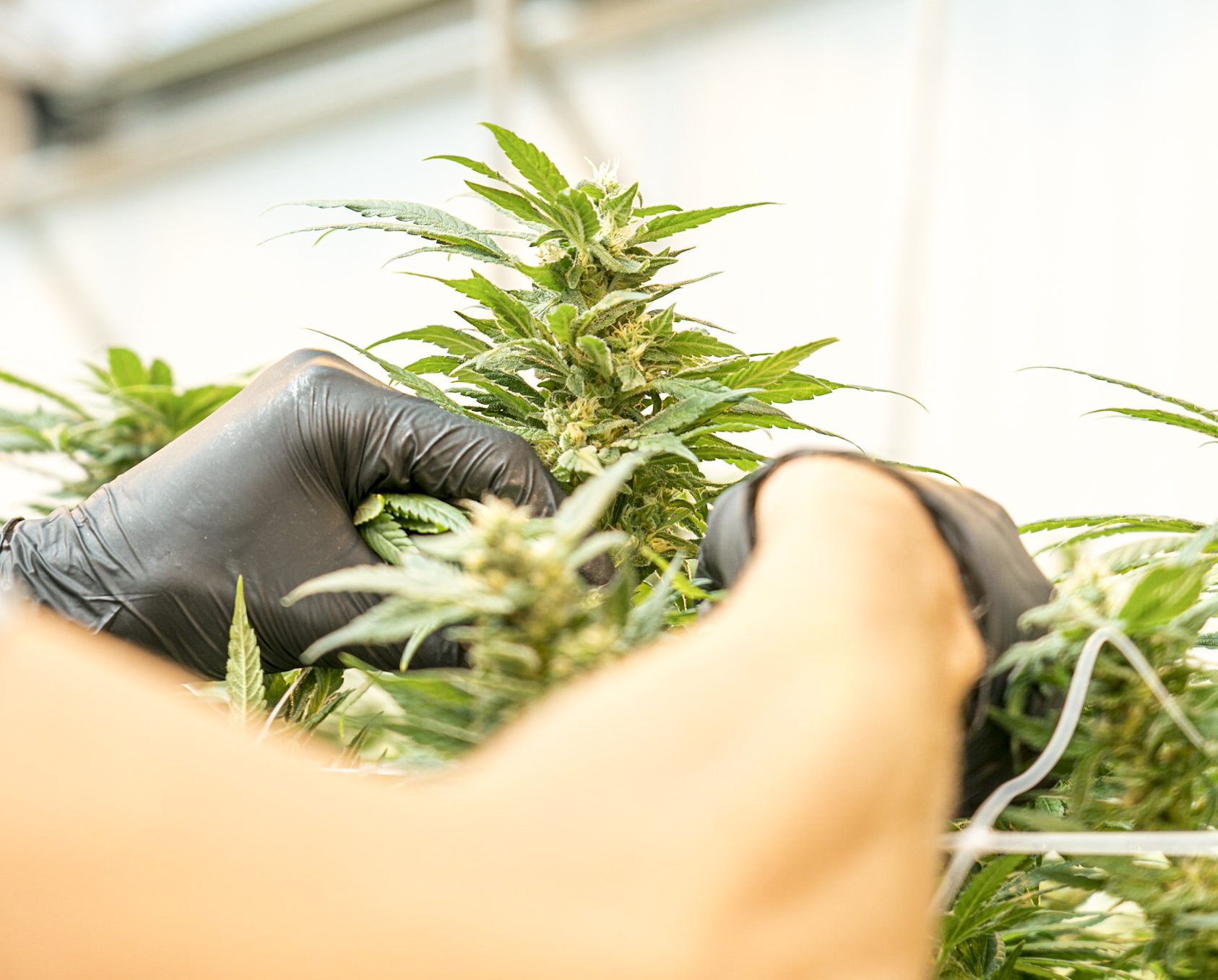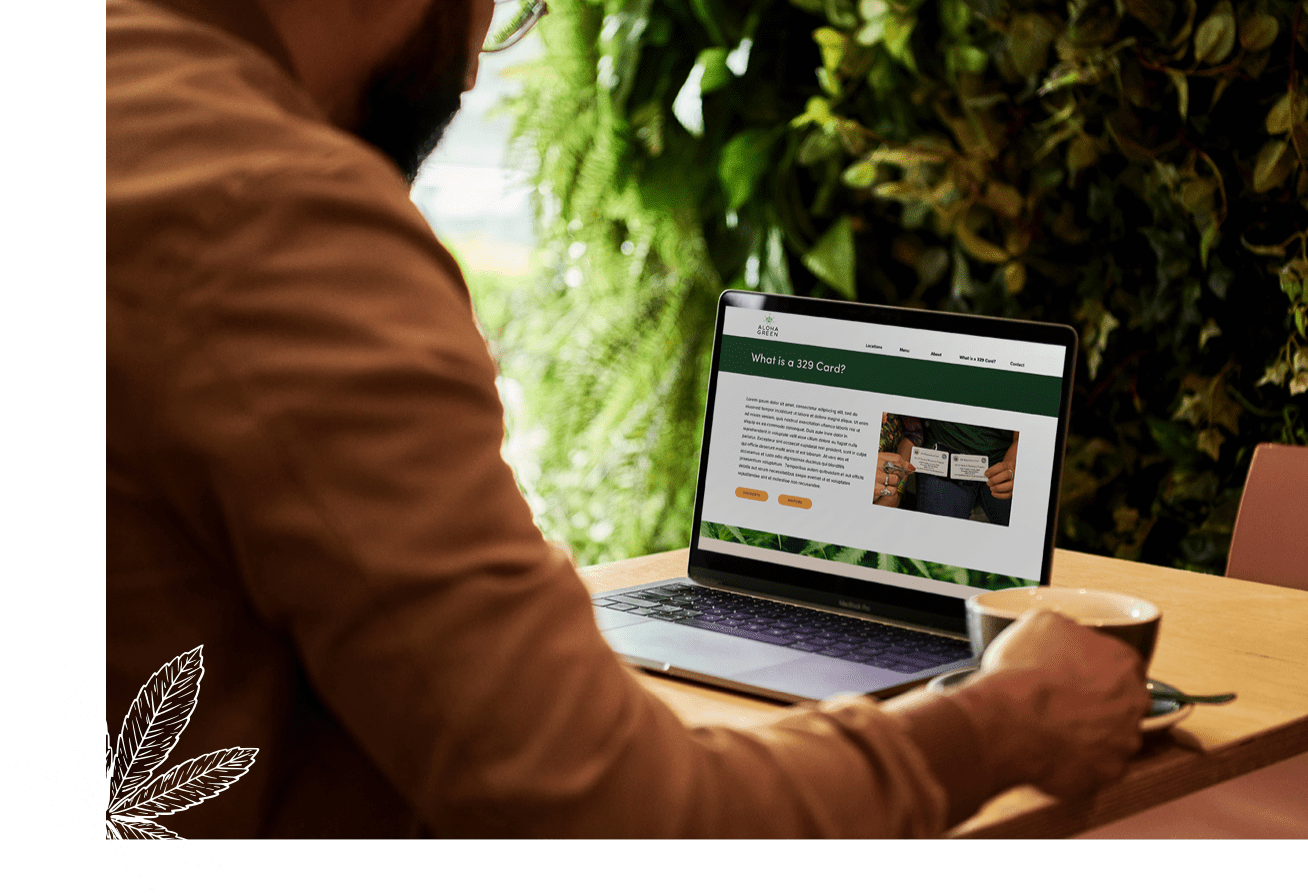 How to Apply for a 329 Card
All patients are required to show their Hawaii State 329 or 329v card to enter the dispensary. Hawaii residents and visitors with medical cards from other states can apply with the Hawaii Department of Health.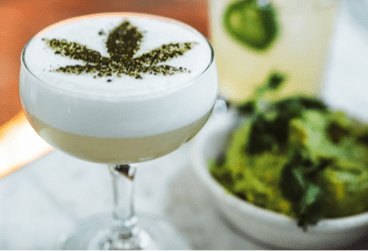 If you are looking to learn more about consumption methods or the effects of cannabis please come visit one of our next events! Our events are FREE and open to the public. Event attendance does not require a 329 card. If you are interested in signing up for your 329 card our dedicated patient consultant can assist you on site.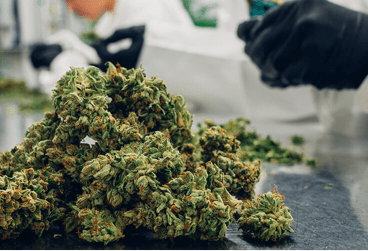 From recipes to tips and advice, find a wide variety of topics to keep you in the know about Aloha Green and our products. You'll also learn about our community volunteer work and more!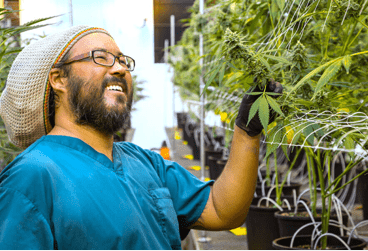 Cannabis education is a priority for Aloha Green Apothecary. While we are unable to provide medical advice, we are available to provide general cannabis information and help you understand how cannabis can change your life.
"Great dispensary with a nice Selection of Flower, oil and vape capsules. Friendly staff, everything is very professional. Will Come back sure"
Local Guide, Google Review 5-star
"I have been going to this dispensary since I moved to Oahu. They have taught me so much on how to properly use cannabis for my autoimmune disease. Not to mention they are always kind, helpful and make sure i know about the specials they are running (including weekly specials texts), which are always good. The dispensary and staff are rock star. Mahalo!"
Local Guide, Google Review 5-star
"Always great service. Always has what I need. Great quality product!"
Local Guide, Google Review